The THOR M408 rifle is the ultimate in long range precision. This rifle sets the standard worldwide for special operations teams needing a specialized system capable of hard and soft target interdiction at ranges beyond 2,000 meters. The M408 rifle system is built by a collaborative effort of the original design, development and production team of the M200 .408 We are pleased to offer the full line of THOR 408 and 375 rifles with quick turnaround and short lead times for custom builds. To provide more information on the system, The THOR M408 is a 7 shot repeating, takedown rifle system. The barrel is removable and replaceable by the operator. The rifle has an over the barrel bipod system built onto the barrel shroud with carry handle. The M408 comes standard with a custom Krieger barrel and completely adjustable butt stock. In fact, the entire rifle is maintainable at the operator level – including complete tear down. Spare barrels can be maintained at the unit level and replacement can be made in the field, allowing for special barrel design and shorter barrels.
Accuracy
Due to harmonics and a more stable shooting platform as well as an accurized assembly, the accuracy of the M408 is greatly enhanced. Guaranteed sub-MOA.
Recoil
The M408 substantially reduces recoil, allowing for quicker follow up shots. Increased balance designed to work better with suppressor
Transport
Carry handle allows for convenient transport as well as a collapsible buttstock for compact storage.
Kestrel 4500 NV Weather Tracker with Bluetooth
GDI P-ROM PRL3400 Scope Mount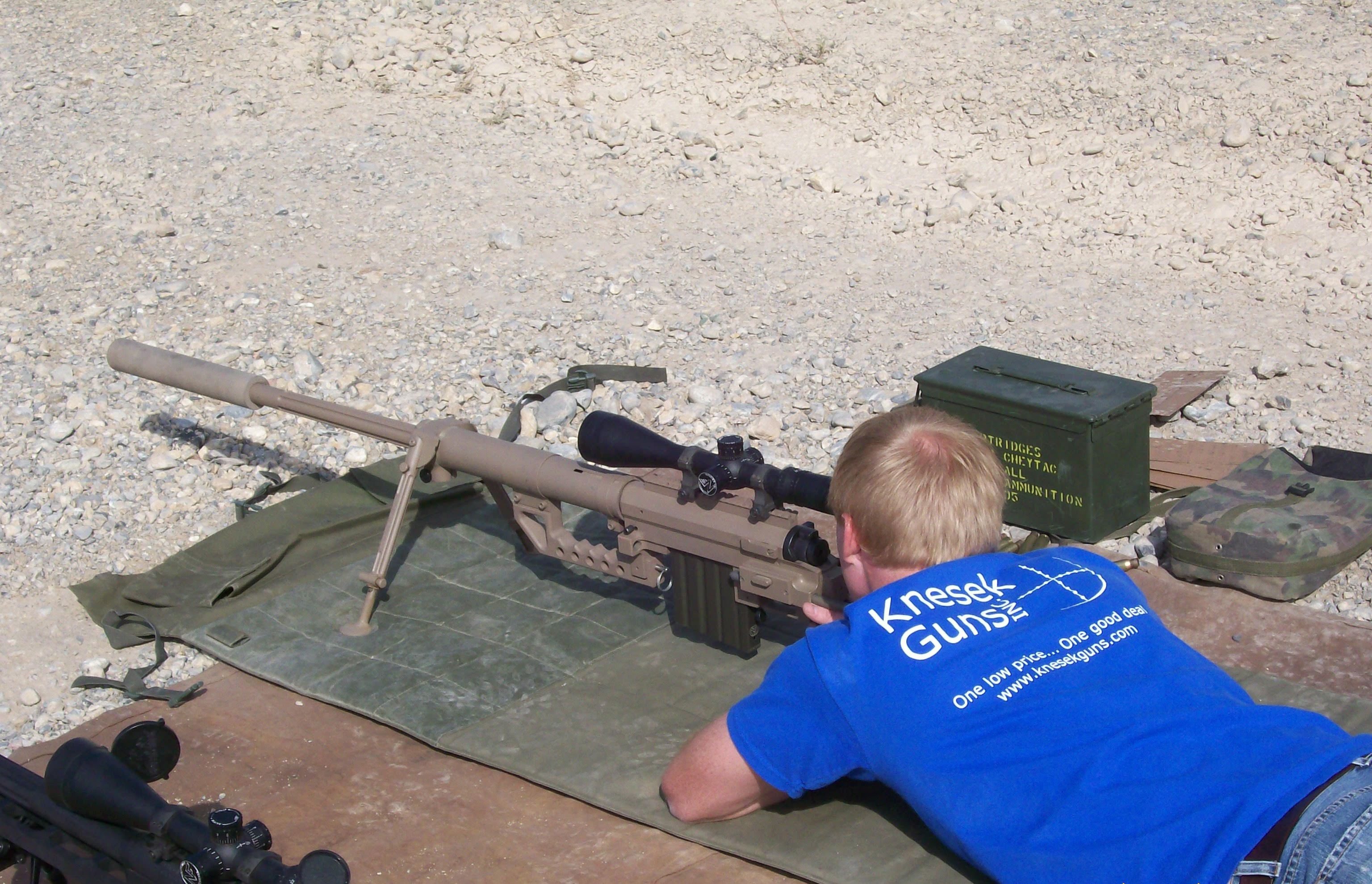 Chey-Tac M200 Rifle System
THOR M408 Rifle
THOR M408 Rifle

29″ Krieger Barrel

Adjustable Cheekpiece

Advanced Shroud System

Standard Hard Case
Deployment Package
Includes THOR M408 Rifle

408 Suppressor

7rd Magazines

Kestrel 4500NV Weather Tracker with Bluetooth

US Optics FDN 25x Scope H102

GDI P-ROM PRL3400 Scope Mount

Custom Fitted Hard Case

Spiked Bipod

1 Case .408 Ammunition
Contact us to place your order
Start shooting extreme long range today.